ONE DESTINATION. INFINITE POSSIBILITIES.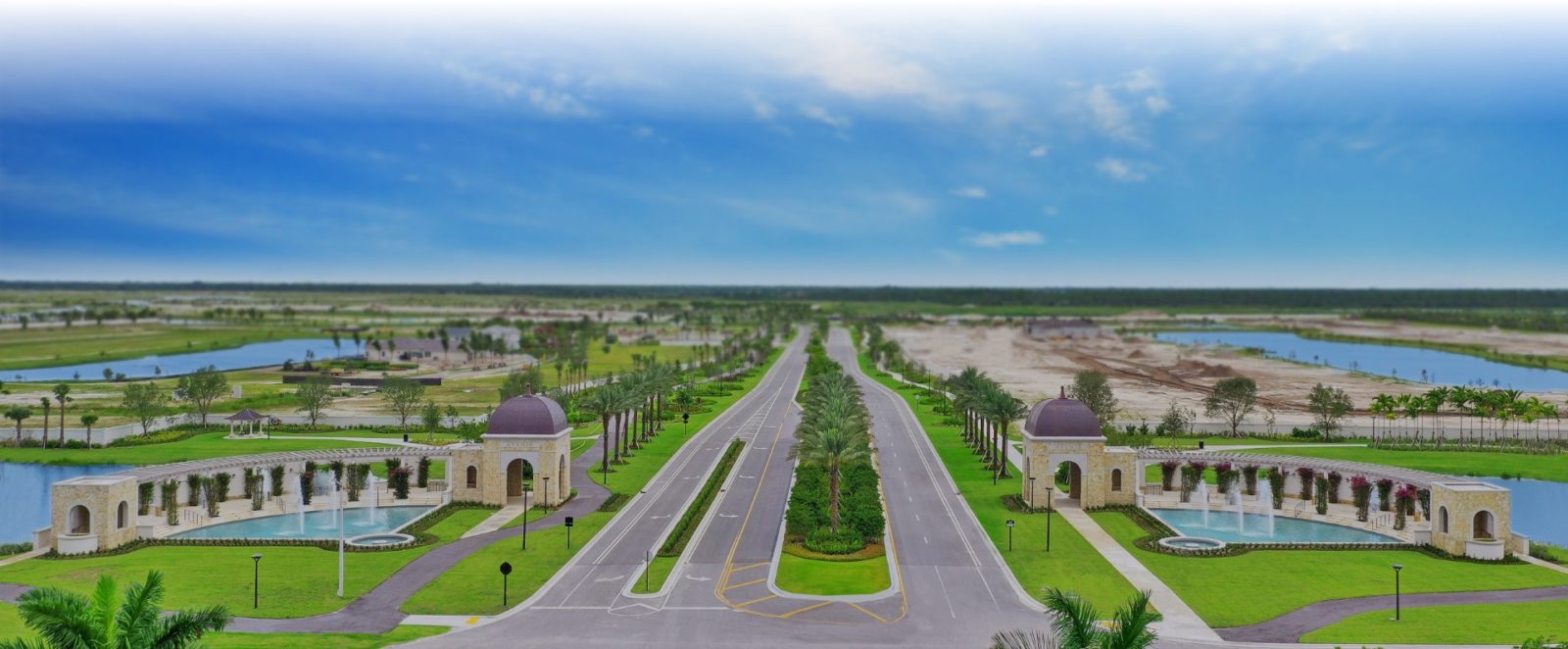 DISCOVER YOUR LIFE ON THE WATER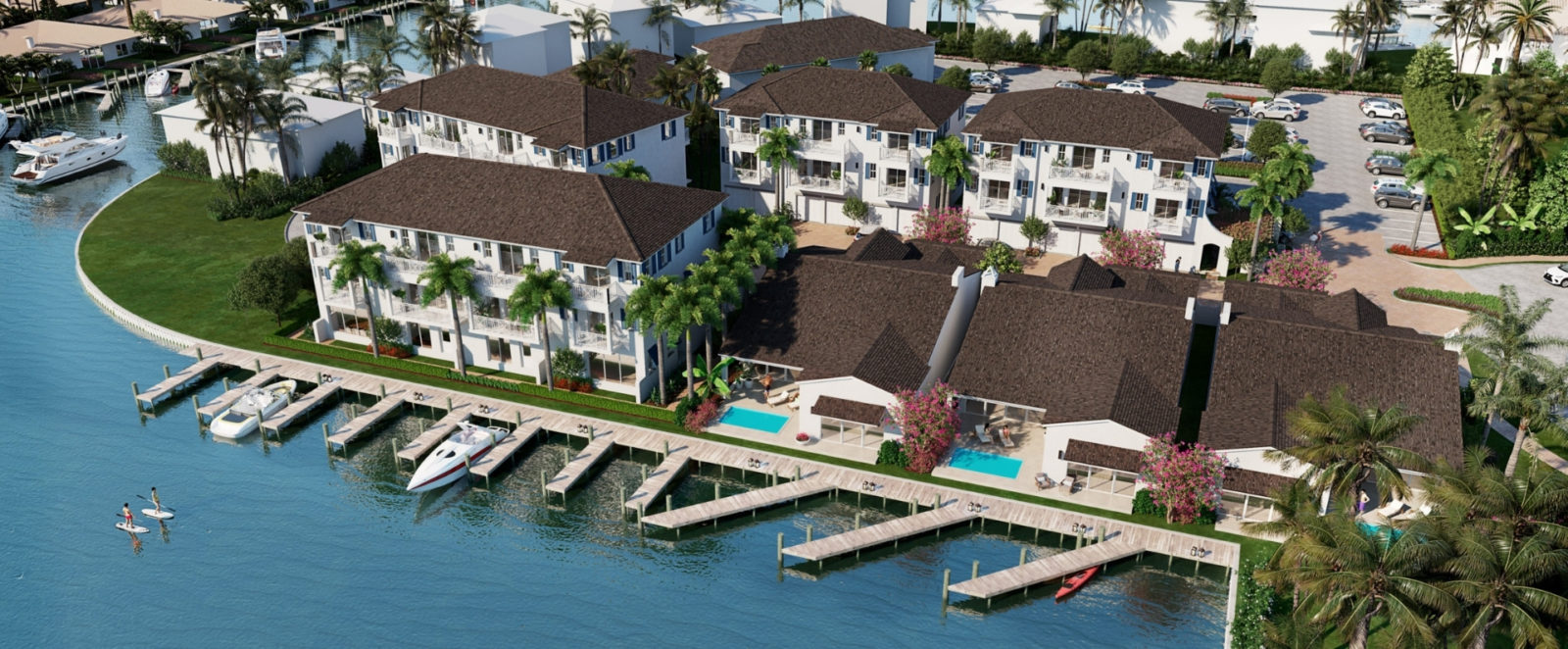 Welcome to Landstar Development Group
For over 40 years, Landstar Development Group has developed and delivered outstanding communities with unique homes, uncompromising quality and superior value. With historical experience developing communities in various regions of Florida as well as in the Dallas market, Landstar ranks as one of the most notable developers and homebuilders in its operational regions.
MORE ABOUT LANDSTAR
As a private, family-owned business, Landstar has a long and proven track record in all aspects of real estate.